A local band that tries to get as many gigs as they can. Specializing in everything the band itself has many instruments and equipment from Apex that allow them to play damn near anything. With their guitarist out of commission, the band takes what they can get.
Drummer: Brody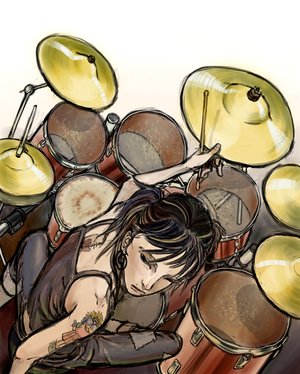 Brody is very tomboyish always taking charge and is the self appointed manager of the band. She tends to be rude but doing so only for the band. A rare sight is to see her humbled as people she keeps close are those in her band and not much else. Only those close to her have seen her at her worst and best in closet behaivor
Bassist: Angie
Very shy, she has a huge love for music. Still a virgin and very embarassed of the fact, she tends to shy away from most things that one would consider edgy or wrong. She tends to stay quiet in the group following Brody's example
DJ: Roe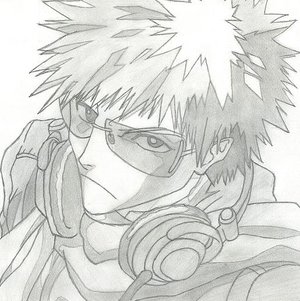 Roe is a very quiet individual. Being one of those people who when he talks you listen, Roe is too serious for his own good, Not many have seen him smile and even fewer have seen him laugh. Always overprotective of the girls in the band.
Singer: Nel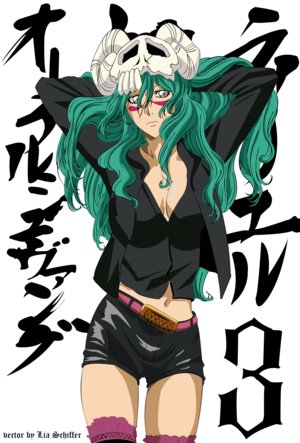 Nel is a sex-pot and knows it. Sultry and sexy, she uses these assets to her full advantage giving her amazing confidence. A woman who knows what she wants and gets it...most of the time. Has a bit of a temper especially when she doesnt get what she wants.